Sustainability..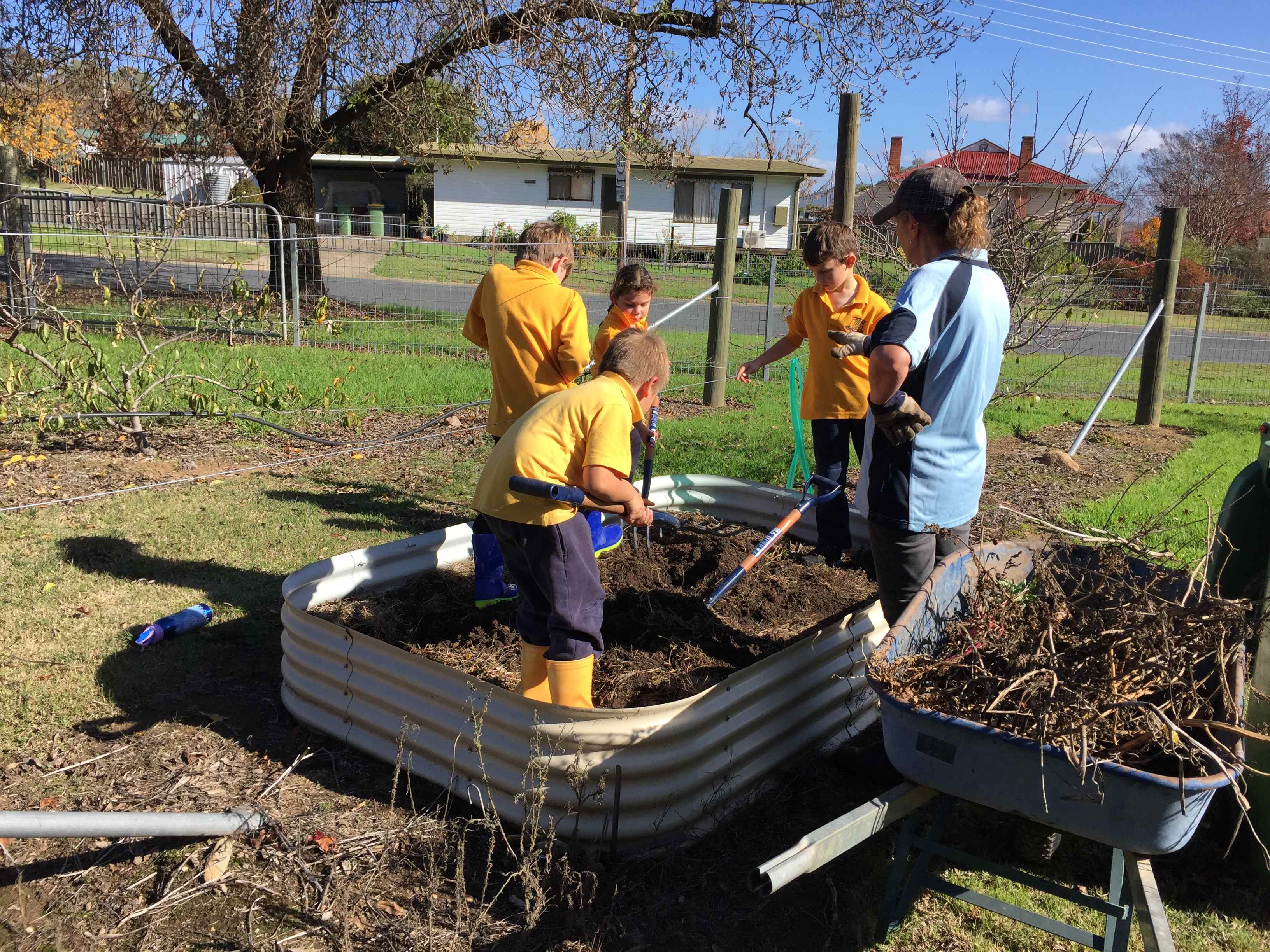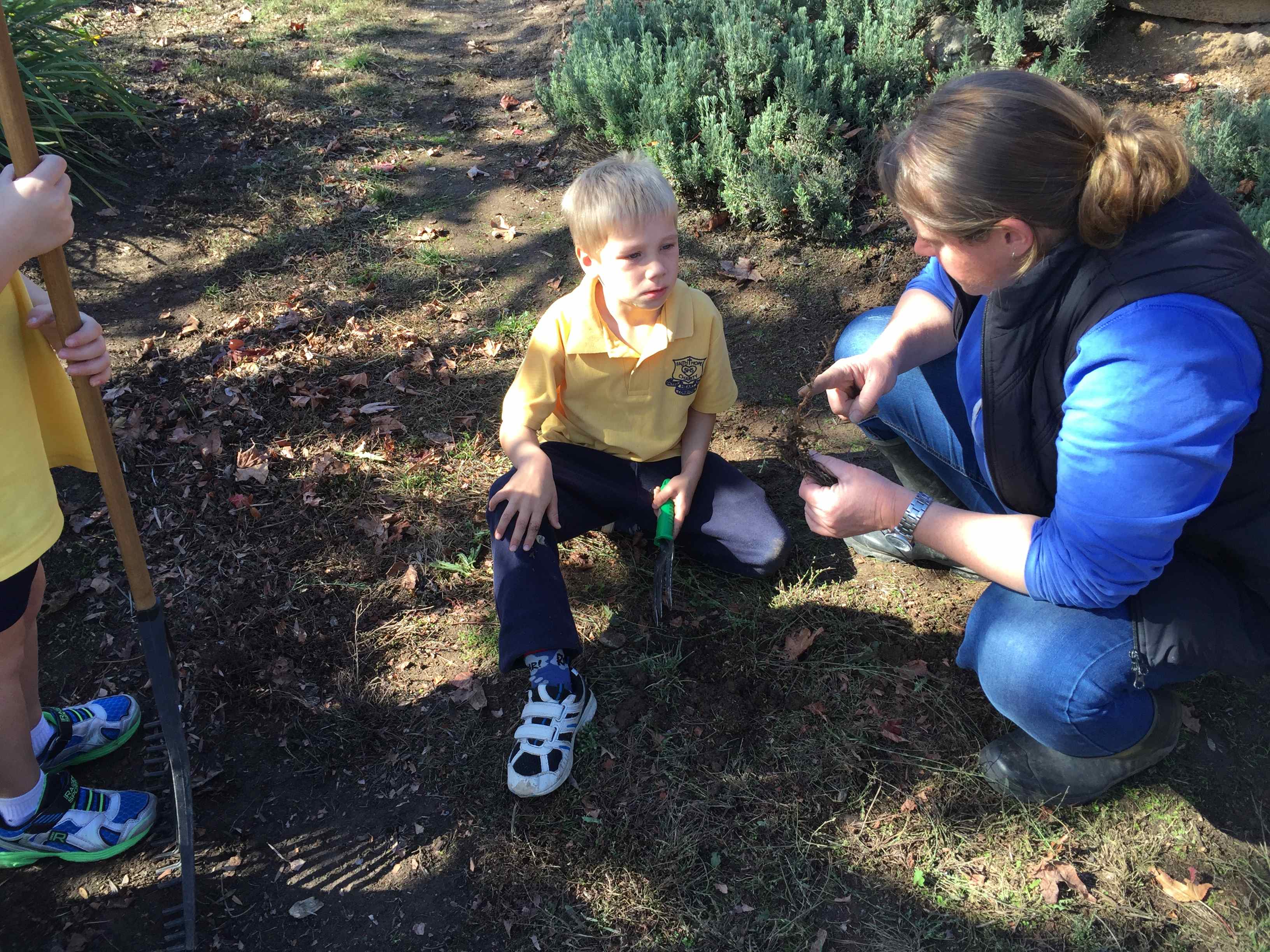 All children can learn. At Sacred Heart we welcome all students and journey alongside them. We validate students for who they are and guide them towards responsible citizenship, aware of their many needs and interests. We aim to grow students in goodness, skilling them to stay in the local community, to move away and most importantly to have the choice.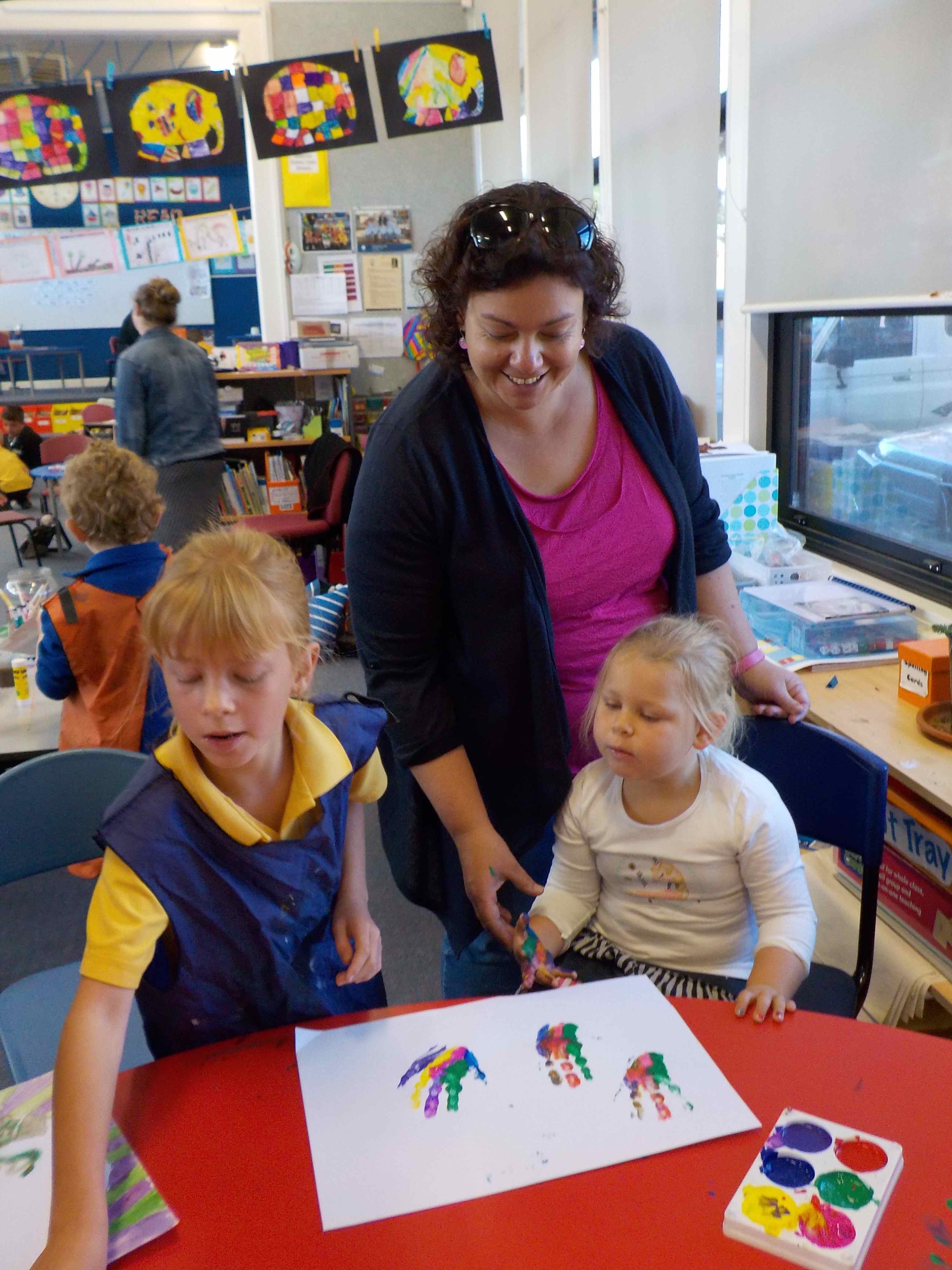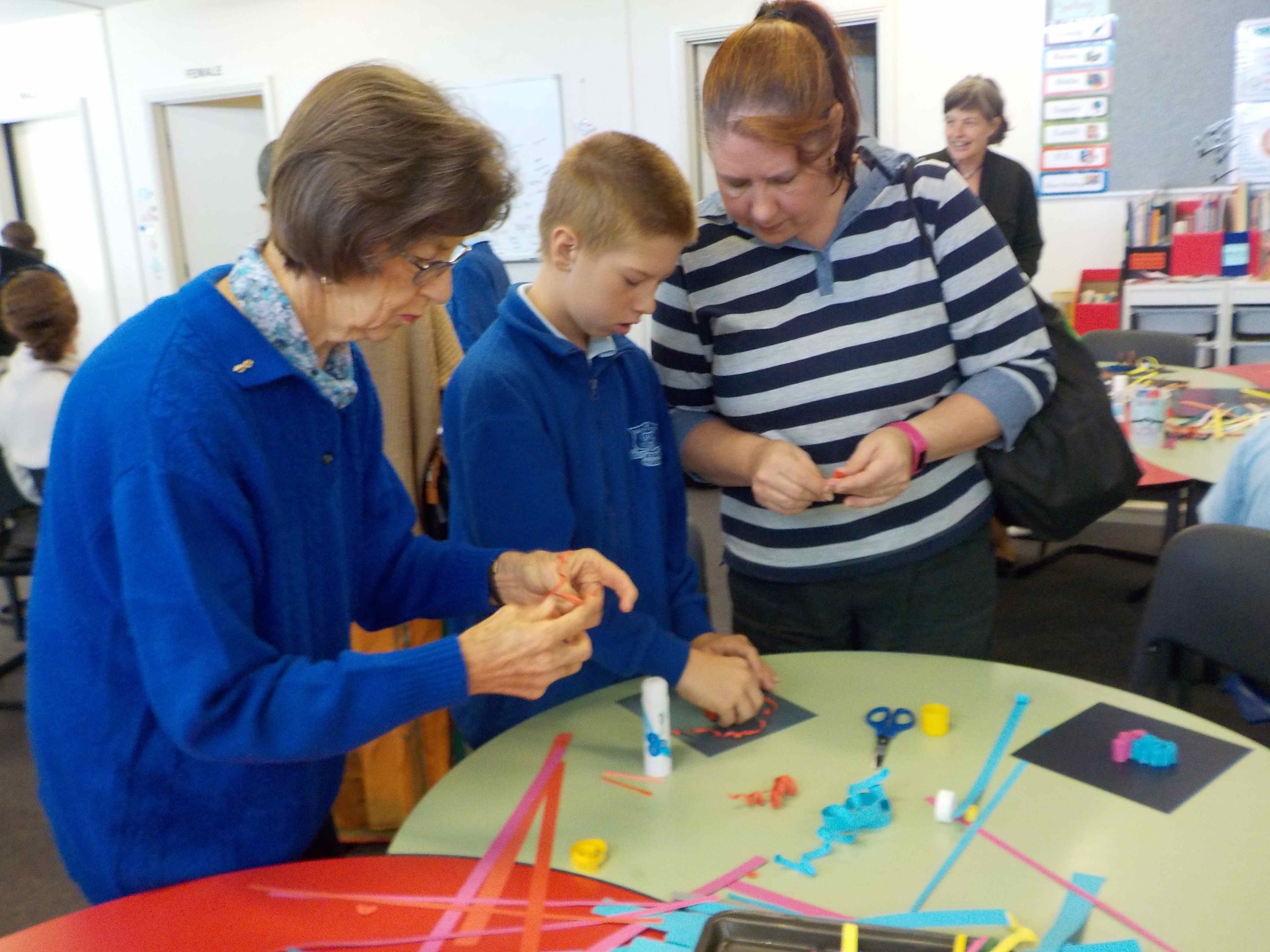 At Sacred Heart School, everyone belongs.
One to one laptops for students from Year 1 enables contemporary learning as part of a global community. Small class sizes and a culture of high expectations supports students as they engage in learning that is robust, relevant and real. An inquiry approach ensures that learning is integrated across all curriculum areas within an inclusive environment.
Italian is offered for all students. A whole school approach to PE incorporates the principles and practices of the Bluearth program of cooperative games and skills. Sustainability is a feature of learning at Sacred Heart School.