Junior Learning
Our Junior Learning Community provides a range of contemporary learning and teaching approaches to provide opportunities for the growth and development of all students.
More Info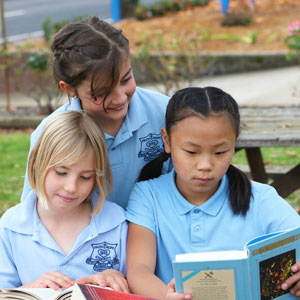 Middle Learning
Our Middle Learning Community focuses on contemporary learning strategies which encourages collaboration and developing an understanding of themselves as learners.
More Info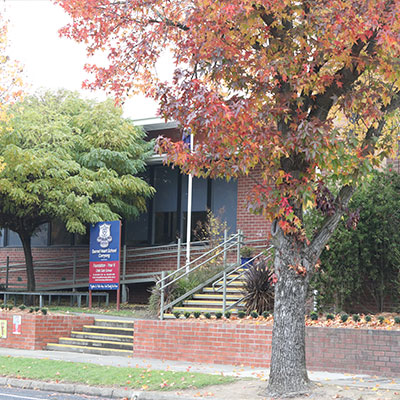 Senior Learning
Our Senior Learning Community is a place where students challenge themselves as learners through collaborative learning opportunities.
More Info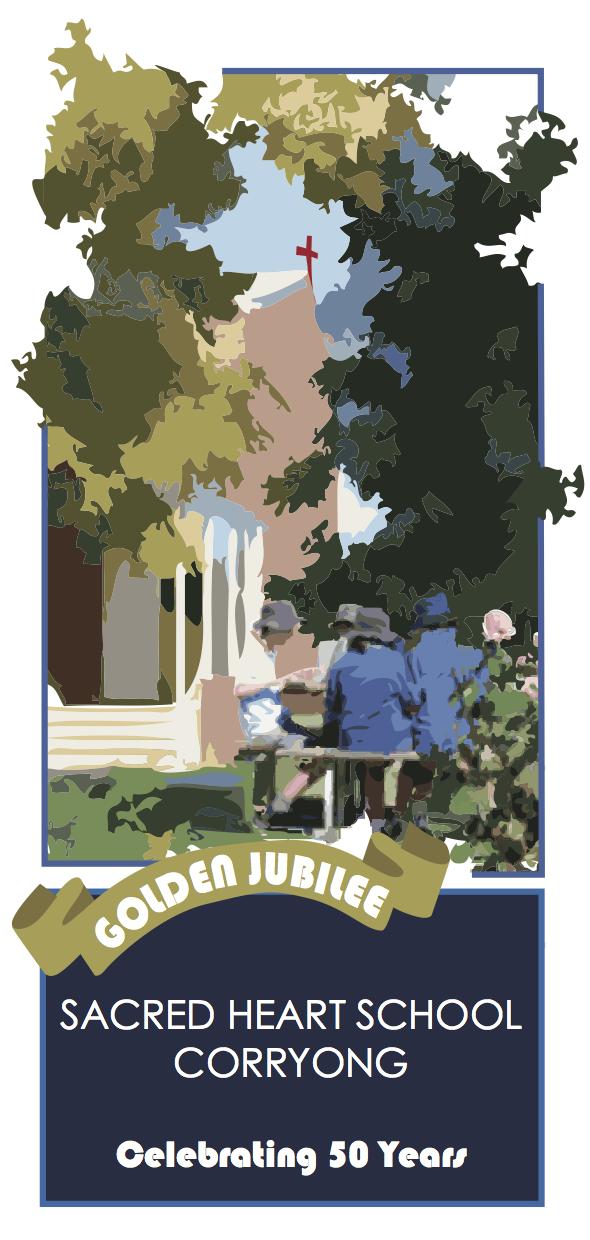 Sacred Heart is a P - 6 school at the roof top of the country.
We provide outstanding educational opportunities for students in spacious, flexible contemporary facilities purpose built for innovative teaching and learning.
We are a community of faith, hope, charity and learning. As a Catholic school we value the uniqueness of each individual and promote Christian values in a supportive and nurturing environment.
In partnership with families, we work hard to develop academic, sporting and personal excellence allowing for individual differences. Our secondary levels extend the quality education offered in the primary years.
We are proud of our school and of our welcoming community.
The atmosphere around our school is one of respect, happiness and encouragement which is testament to the positive relationships between our staff, students and families.
Sacred Heart is a Child Safe school where the wellbeing of children in our care will always be our first priority and we have a zero tolerance to child abuse. We aim to create a child safe and child friendly environment where children feel safe and are free to enjoy life to the full without any impediments for their safety.
Enrolments
Enrolments are now open across ALL year levels.
For all enrolment enquiries please contact Justine Goonan or Kasie Jarvis at the school office on 6076 1138 or email your interest to This email address is being protected from spambots. You need JavaScript enabled to view it.