Welcome to Sacred Heart School, Corryong.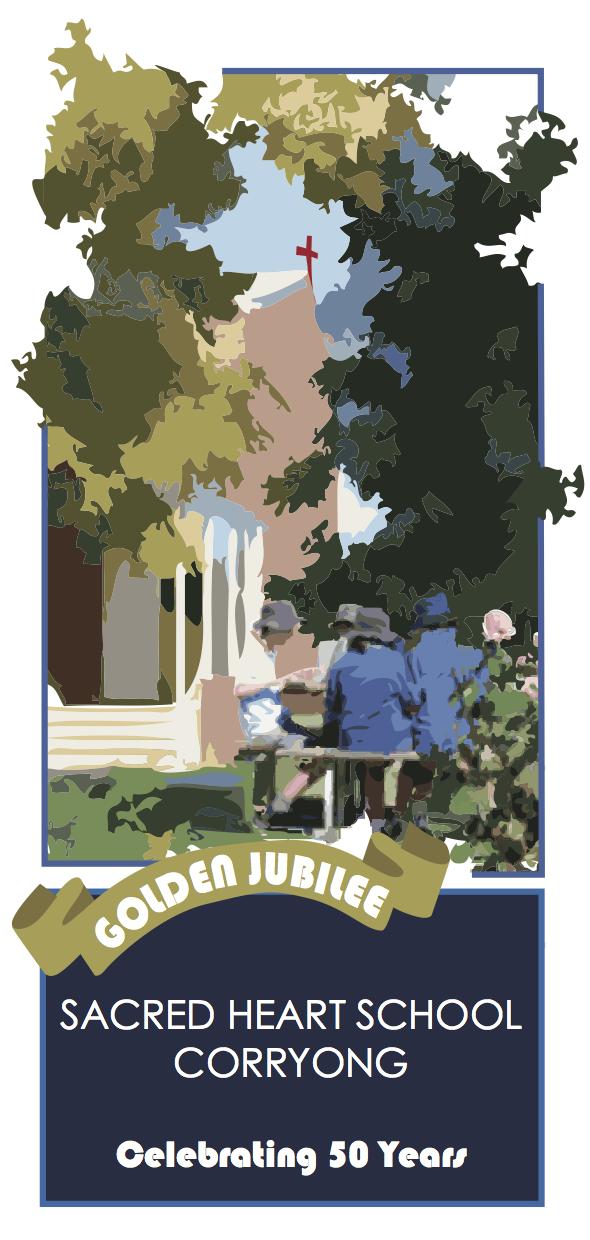 Sacred Heart is a P - 6 school at the roof top of the country.
We provide outstanding educational opportunities for students in spacious, flexible contemporary facilities purpose built for innovative teaching and learning.
We are a community of faith, hope, charity and learning. As a Catholic school we value the uniqueness of each individual and promote Christian values in a supportive and nurturing environment.
In partnership with families, we work hard to develop academic, sporting and personal excellence allowing for individual differences. Our secondary levels extend the quality education offered in the primary years.
We are proud of our school and of our welcoming community.
The atmosphere around our school is one of respect, happiness and encouragement which is testament to the positive relationships between our staff, students and families.
A copy of our 2018 Annual Report to the School Community is available at the followinhg link: pdf 2018 Annual Report SHS Corryong (1.17 MB)
Sacred Heart is a Child Safe school where the wellbeing of children in our care will always be our first priority and we have a zero tolerance to child abuse. We aim to create a child safe and child friendly environment where children feel safe and are free to enjoy life to the full without any impediments for their safety.
Sacred Heart School Child Safe Standards are available at the following links:
Standard 1: pdf Child Safe Officer role description (190 KB)
Standard 2: pdf Child Safety Policy (614 KB)

pdf Chils Safe Commitment Statement (33 KB)

Standard 3: pdf Code of Conduct (260 KB)
Standard 4: pdf Recruitment Procedure (372 KB)
pdf Staff Attestation (129 KB)
Standard 5: pdf Four critical actions for schools (591 KB)
pdf Mandatory reporting procedure (307 KB)
Standard 6: pdf Risk Assessment Template (3.99 MB)
Standard 7: pdf Behaviour Management & Discipline Policy (456 KB)

pdf Strategies to promote the participation and empowement of children (358 KB)
Welcome to Sacred Heart School, Corryong.
SACRED HEART IS A CHILD SAFE SCHOOL